A QUESTION OF ERROL FLYNN by Karen Lynne
WORKSHOPS AND SESSIONS ON HOW A PLAY IS MADE.
Four part free and fun creative workshops in how we make a world premiere of a play – exclusively for those in recovery.
Locally based Nationally touring Professional Theatre Company MISSING PIECES THEATRE SHOW are pleased to offer you the rare opportunity for you to go behind the scenes and see how a World Premiere of a new play about the famous actor Errol Flynn is made at Eastern Angles Sir John Mills Theatre in Ipswich.
This world premiere is prior to a national tour and worldwide streaming of: A QUESTION OF ERROL FLYNN.
Who was Errol Flynn?
Errol Flynn was the sexy superstar of his period in the 1930's 40's and 50's but had his own personal demons and addictions. He was somewhere between Daniel Craig and Johnny Depp (before his troubles!) in reputation – a huge film star. 
The play is dramatic and darkly witty.
It has had a reading in front of  a large audience at the Aldwych Theatre in the West End.
Four excellent experienced professional actors will perform the play and these actors will participate in the creative workshop along with other creatives: such as lighting, sound, film makers, costume and set design and the author and director. (As available.)
SEE OUR WEBSITE PAGE FOR INFO ON CAST:
Includes a message from Stephen Fry 
Starring Gary Turner from EMMERDALE and HOLLYOAKS – LET LOOSE. He also toured recently in THE BODYGUARD with Alexandra Burke.
From Page to Stage – fun free workshops!
You are invited to observe and engage with our process of getting from page to stage and to enjoy the full blown production in the Theatre or via Digital Streaming.
And you can then participate in a creative workshop which uses the same actors in the show to make your own short scene which will be filmed using the actors for upload to YouTube!
You will have opportunities to further learn the craft of writing and acting from professional practitioners.  
Session and Workshop details:
Your sessions and workshops will take place during the day.
Performances will be a choice between a matinee or evening showing or later via a digital stream.
The sessions you attend will be run by Graham Howes – an experienced actor, teacher, writer and therapist, specialising in addiction, who is directing the show, and co runs Missing Pieces.
His Co Artistic Director, and author of the play, Karen Lynne, will attend rehearsals, performances and events.
Russ Potts (if available) is a world class specialist in teaching, therapy, and addiction. He has co-designed some of the sessions.
Erin Geraghty has had a glittering career in theatre tv and film and worked with recovering addicts in the prison system. She will be in charge of safeguarding and liase with your charity. She has advanced DBS clearance.
Sophie Scannell is an actor teacher and producer.
Gary Turner was in Emmerdale and then Hollyoaks and is playing Errol Flynn
Luke Rose  is an actor teacher and stage fighting expert with his own stage fighting company. He will be choreographing the sword fights and playing a major role. He has DBS and First aid training. 
You can book through your team at Iceni, Turning Point, Lighthouse or Anglia Care Trust or via Suffolk Forum members – it will be fun and you can participate at any level you like.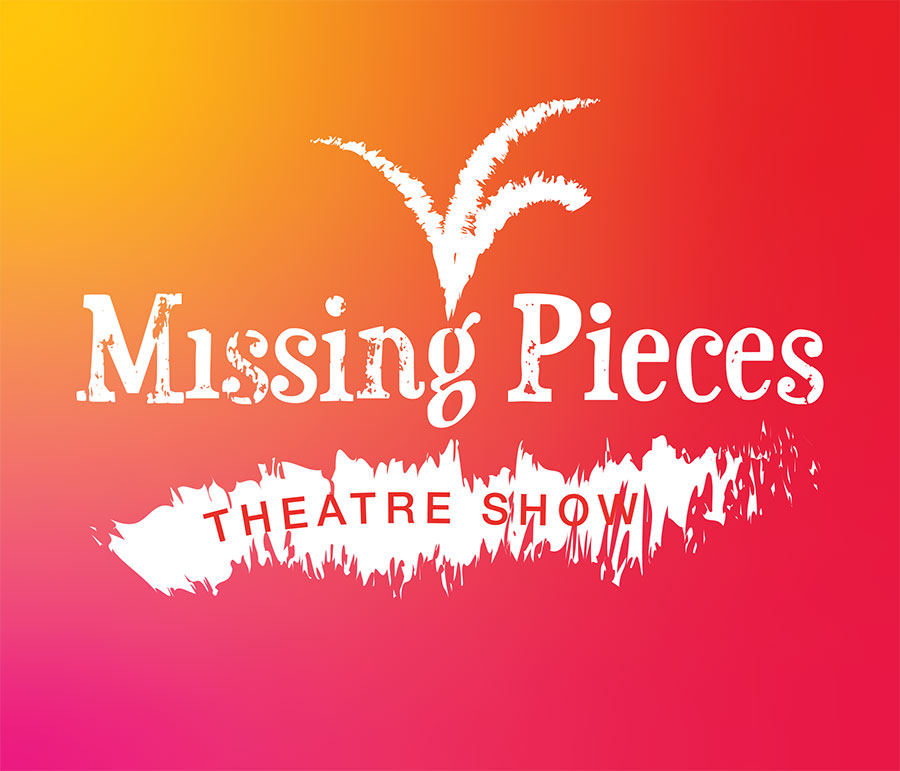 WORKSHOP DATES in 2022:
Session one:
May 3rd Informal drop in for you to see early rough process and learn why and how we do what we do to make a written play come to life on the stage. Come and meet the team! 
Session two:
Friday 13th May We will have a final run through of the play with no costumes. You will have a chance to comment and ask questions of all creatives.
Session three:
We suggest you attend one of these performances free of charge or watch a streaming:
17th May preview   Workshop participants service users local charities in attendance
18th May Wednesday preview matinee  Workshop participants local charities in attendance – full show with tech and audience
18th May Thursday preview evening Workshop participants local charities in attendance (as above)
Session 4:
Creative Workshop
Depending on numbers we plan to organise the creative workshops on:
Monday 23rd May Morning 10am – 12am
Tuesday 24th May Afternoon 12:30am – 2:30pm
Please attend one of these – book via your contact at the charities.
Work with our actors to create your own story and film it for upload to YouTube.
NB: We will preserve anonymity and we'll use only the actors in the filmed stories.
MISSING PIECES THEATRE SHOW – NATIONAL THEATRE TOURING BASED IN IPSWICH AND MAKING NEW AND SOCIALLY RELEVANT WORK.