Earlier versions of A QUESTION OF ERROL FLYNN:
We had a rehearsed reading courtesy of the Aldwych Theatre in London's West End to a packed house with Warner Bros staff and the Australian High Commissioner in attendance:
Thanks to our brilliant workshop cast!
Errol Flynn: Tim Goodman
Biographer: Glynne Steele
Girl:        Gemma Whitelam
Mother:         Karen Mann
Directed: Graham Howes
Assistant Director: Cathie Carday
Stage Manager:        Ben Wheeler
Lights and Sound from the FAME resident crew to whom huge thanks.
Thanks to Chris Copeland for photos and to the Aldwych Theatre in the West End for the use of the theatre.
We also had a previous reading at Lauderdale House in Highgate London with:
Brendan Hughes as Errol Flynn
Katy Jo Howman as The Girl
Lee Byron Jones as The Biographer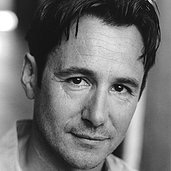 We are finally premiering A QUESTION OF ERROL FLYNN at Sir John Mills Theatre Gatacre Road Ipswich Suffolk on May 17th 2022 – book now
More information here: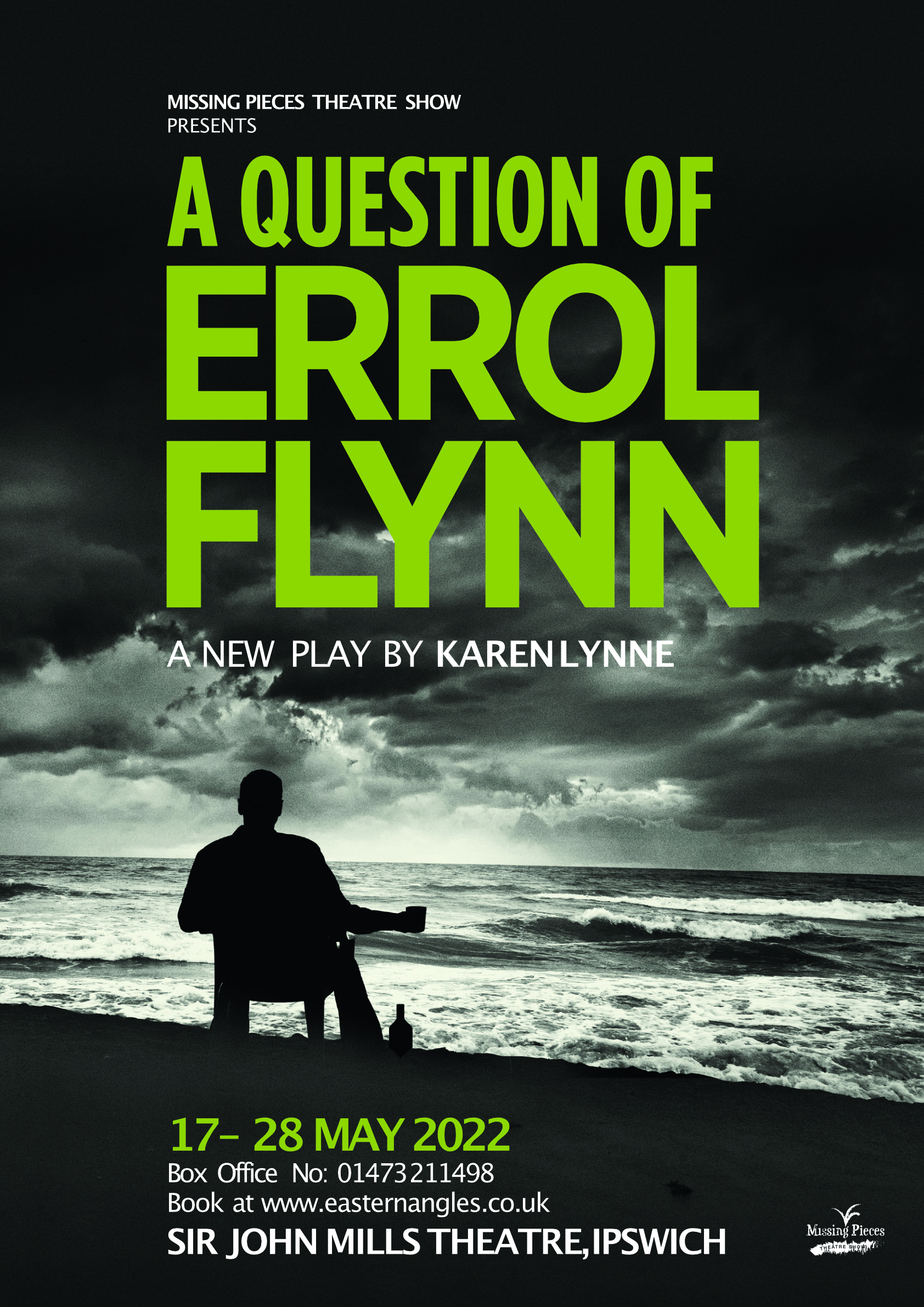 A Question of Errol Flynn Poster: Rebecca PittMissing Pieces Theatre Show presents A Question of Errol Flynn – Theatre in Ipswich Suffolk