A Question of Errol Flynn – a new play about Errol Flynn by Karen Lynne – plus a workshop trialling a new approach to addiction
A QUESTION OF ERROL FLYNN written by Karen Lynne.
The play is the fruition of many years of knowledge about Hollywood in the Golden Age and distills Karen Lynne's expertise about 30's Movie Star Errol Flynn.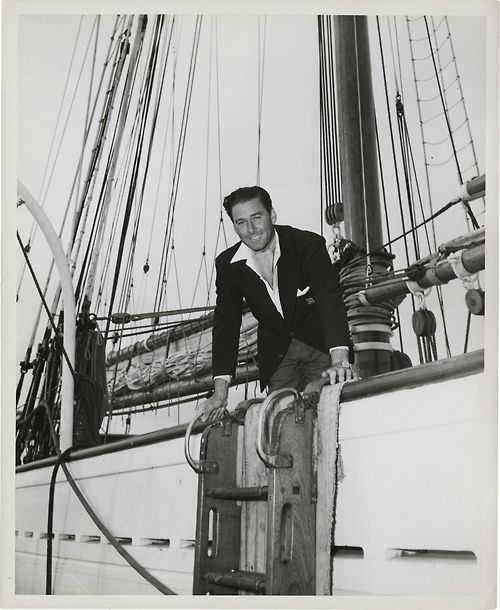 "He was a very troubled boy. His childhood abuse in fact, I think, ruined him from the start. He did his 'heroic' best it seems to me, not playing heroes on the silver screen, but through his early formative years. Now I'm making him sound like a saint – and that's one role he certainly never played on screen or off."
Brendan Hughes – Actor playing Errol Flynn
"I expected a biographical play of the usual sort but it grabs you by the scruff of the neck and never lets up until the end!"
Stuart Brindle – Production Manager
"I really enjoyed it! I wasn't sure if it would be my sort of thing to be honest, but as I got into it I really liked it!"
Rebecca Pitt – Poster Designer 
" I didn't know whether to love him or hate him for not being Robin Hood …"
Mary Hunt – Costume Designer A QUESTION OF ERROL FLYNN
"Now that's one hell of a script. Very big congrats to Karen on some truly accomplished work. She's watched her share of black and white Hollywood flicks that's for damn sure, as she's got that snappy dialogue down to a jolly ol' tee. Love it, love it, love it. And not just for that of course, but for the depth and understanding of the weightier issues she handles so very well in the play."
Brendan Hughes – Actor playing Errol Flynn
"I thought it was very well written! Kudos! … All in all a play I'd love to see!"
Robert Florczak – Errol Flynn authority and adviser on Feature Film: THE LAST OF ERROL FLYNN with Kevin Kline.
STOP PRESS: Due to Coronavirus this Errol Flynn project was suspended early this year 2020. We are planning to open early 2022 in Ipswich Suffolk UK working under whatever covid-19 restrictions may be in place at that time.
We will offer a pay per view streamed digital capture of A QUESTION OF ERROL FLYNN (Details to follow.)
Once contracts are signed we can publicly reveal not only our exciting actors and creative partners in this but also about creating an amazing new Theatre space for East Anglia!
Further plans include a national tour in late 2022.
 

We have been generously awarded a grant for developing an addiction workshop in tandem with the show which is being  funded by Ipswich Borough Council SEEDS FOR CHANGE initiative.

MISSING PIECES THEATRE SHOW LTD – HOME OF NEW WRITING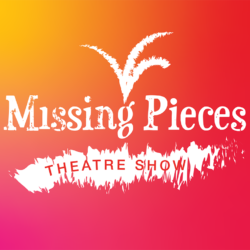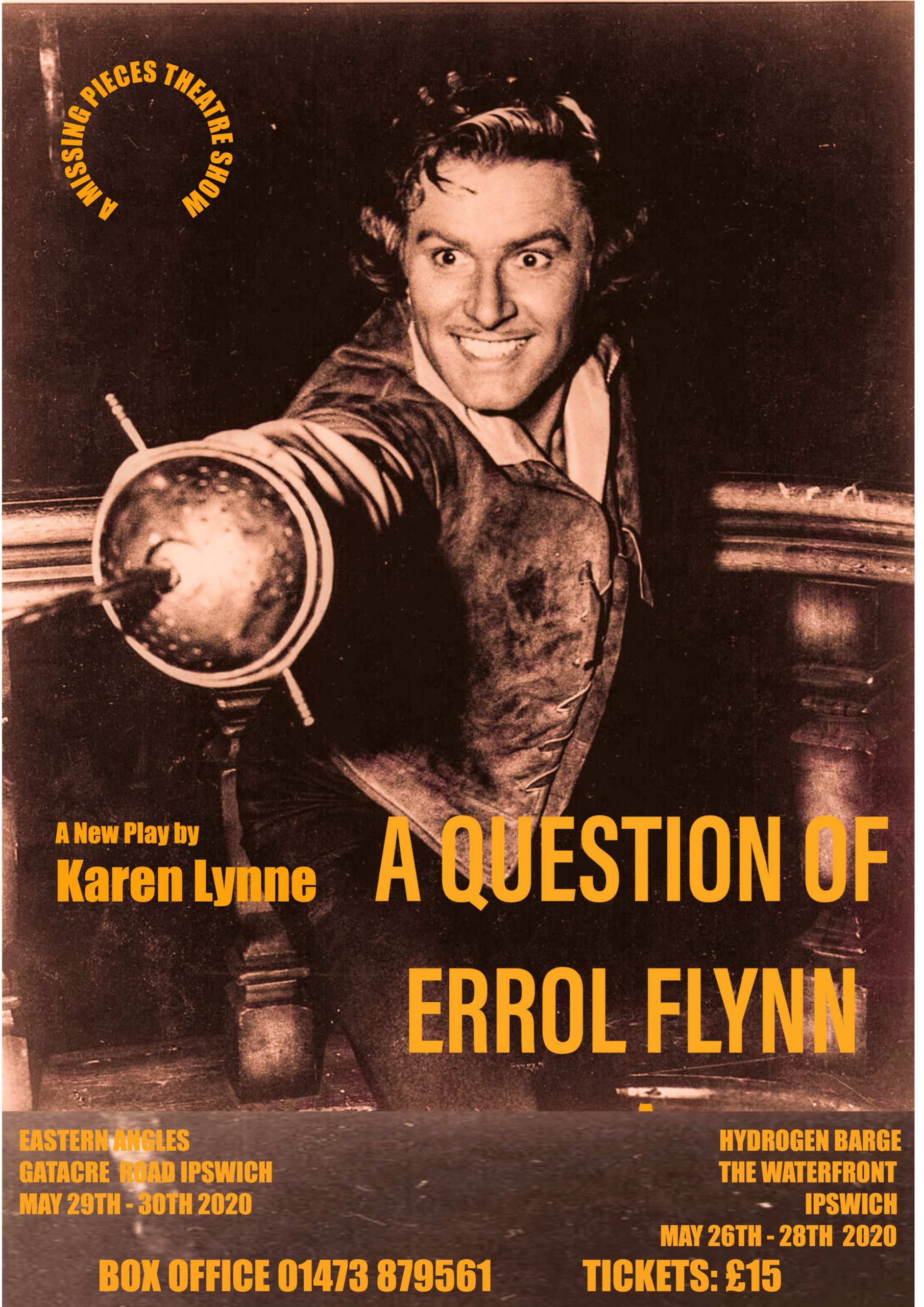 SUPPORT FROM TOM HUNT – OUR IPSWICH MP:
Dear Graham and Karen,
Thank you for all the hard work that you do.
I am entirely in support of your bid for funding for your project MISSING PIECES THEATRE SHOW regarding A QUESTION OF ERROL FLYNN.
Community work like yours, using the approach to cross fertilise theatre techniques and psychotherapeutic modalities, providing a fun yet therapeutic experience giving the attendees a notion of choice and a realisation of the dynamics of the drug and gang scene as it relates to them is essential.
I agree entirely that it is important to come up with new approaches to address the problem of drugs and gangs in Ipswich. I am pleased to hear that you have already recruited one of the UK's experts in addiction therapy to support your project.
With very best wishes for the future.
Tom
Tom Hunt MP
Member of Parliament for Ipswich
Ipswich Workshops on addiction
We are also developing a workshop that is intended to create new approaches to addiction run by Ipswich leading addiction specialist Graham Howes. On Google he is a leading hypnotherapist in Suffolk dealing with various addictions such as drugs alcohol sex food and gambling:
 http://hypnotherapyinsuffolk.co.uk/hypnotherapy-for-addiction/
Graham Howes is working with Russell Potts, who is nationally and internationally, one of our leading therapists dealing with addiction. Russ has worked with just about every top world renowned therapist and taught alongside them.
This exciting  revolutionary workshop will work in tandem with the standalone play A QUESTION OF ERROL FLYNN and develop with recovering addicts a genuinely new complementary approach to addiction in Ipswich Suffolk and Essex and ultimately nationally.

We are proud to announce we have funding for this revolutionary addiction workshop from Ipswich Borough Council SEEDS FOR CHANGE initiative!
We are looking forward to working with existing addiction charities and centres of excellence already offering approaches to various addictions. Get in touch!
Email: grahamahowes@me.com
The Battling Flynns:
Errol  battles with his Biographer, his loathed Mother and Girlfriend, and his demons and addictions: so you can be sure of verbal fireworks, fencing and VERY adult themes – as you might expect of Errol Flynn!
However the play really gets under the skin of Errol in a way that avoids the sensationalism of many accounts.
It is an attempt to really get to grips with the enigmatic actor that had sewn question marks into his clothes.
Definitely for 16 and over!
The play has adult language, themes, and scenarios.
It is a study on Flynn and his addictions and reveals some of the surprising causes for his extreme and sometimes wild and wayward behaviour.
"I find that the world is a much kinder place with a drink inside you. It keeps the demons out." ERROL FLYNN

A New Play about Errol Flynn
Missing Pieces Theatre Show are producing a new play about ERROL FLYNN called:  "A Question of Errol Flynn."
An evening with Errol Flynn as we watch him spar with his Biographer, Girlfriend, and his much loathed Mother.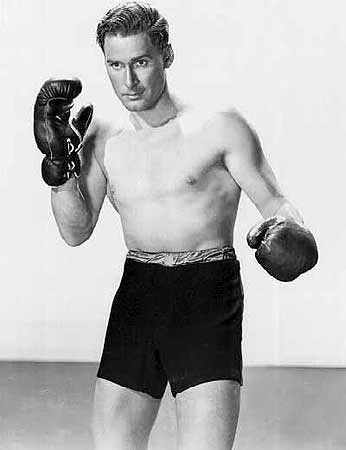 This new play has previously been seen in a semi – staged version at the Aldwych Theatre in the West End with a stellar cast and at Lauderdale House Arts Centre in Highgate, London.
Karen has returned to A QUESTION OF ERROL FLYNN and radically reworked the play which currently has had many expressions of interest.
It is a terrific funny, thoughtful, and challenging star vehicle for four amazing actors!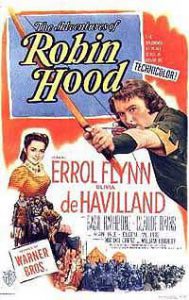 Errol Flynn – Hero of the Silver Screen
Errol was the definitively heroic and romantic Robin Hood and Captain Blood – and yet had a public persona which both scandalised and fascinated people.
Karen Lynne has studied Flynn, the enigma, for many years – and comes to some surprising conclusions.
We watch as an older Flynn attempts to set his life down on paper.
Sadly he says: "I don't know what the truth is any more!"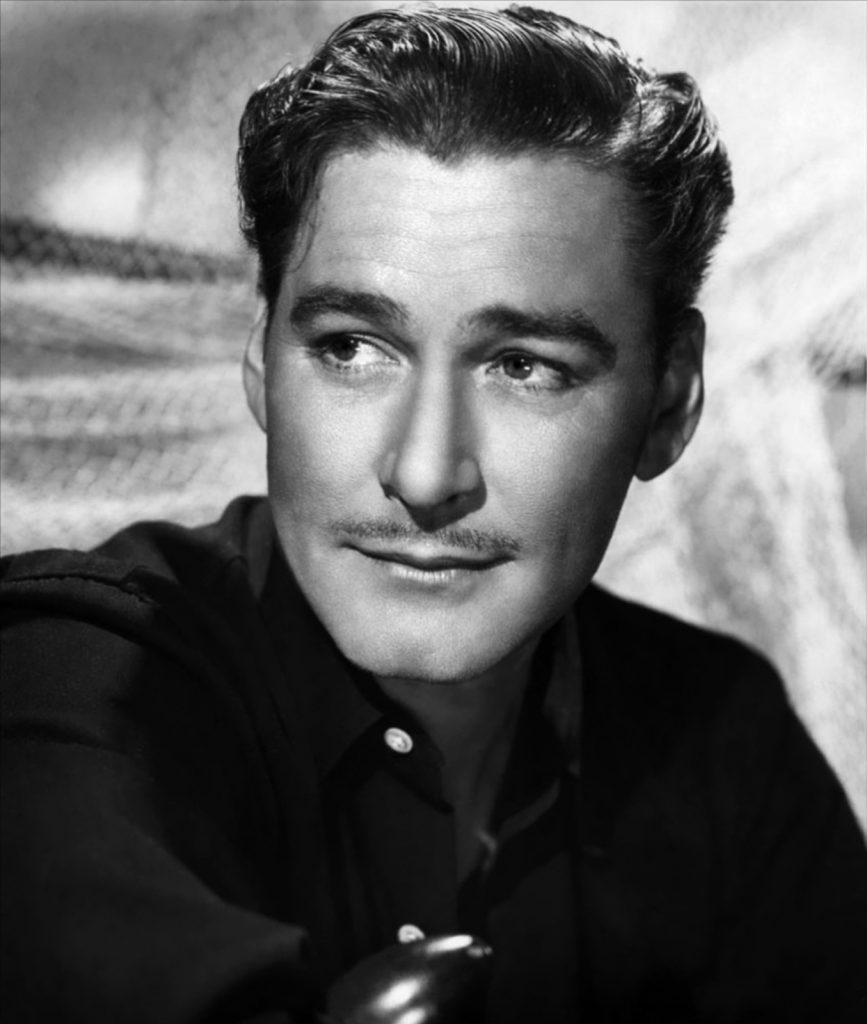 Image may be subject to copyright
From the moment he hit Hollywood the myth making began: the studio said that he was born in Ireland because nobody had heard of Tasmania!
Flynn, however, had already been making up myths about himself for a long time!
In his first acting job in rep at Northampton, for instance, he suggested he was an Australian film star.
This was on the basis of appearing in a low budget version of "Mutiny on the Bounty" playing Fletcher Christian in a terrible blonde wig and overacting!
His ancestors Fletcher Christian  and Midshipman Young, however, were on the Bounty!
Northampton Repertory Theatre were skeptical, but as he played cricket, were happy to have the handsome young man in the company.
He was spotted by a Warner Brothers talent scout and his fate was set for Hollywood.
Errol Flynn Author:
Errol is intent on getting some of his life down on paper but proves a difficult subject to pin down:
ERROL: Grins I'm too much for you aren't I Sport!
WRITER: grins back Yes, but I'm getting used to you now.
ERROL: Listen kid, if I've missed anything out, it's up to you to fill in the gaps.
WRITER: And if I don't know what they are?
ERROL: Make them up, but for God's sake make them interesting.
Copyright: Karen Lynne Foreman 2020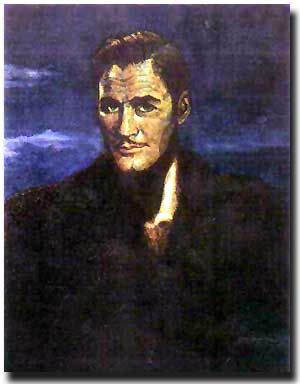 He was a sensitive and deeply read man, who wanted to be a writer.
He was contradictory and could be difficult and depressive at one turn and charming, erudite, and funny, at the next.
His neighbour Noel Coward pronounced him "excellent company".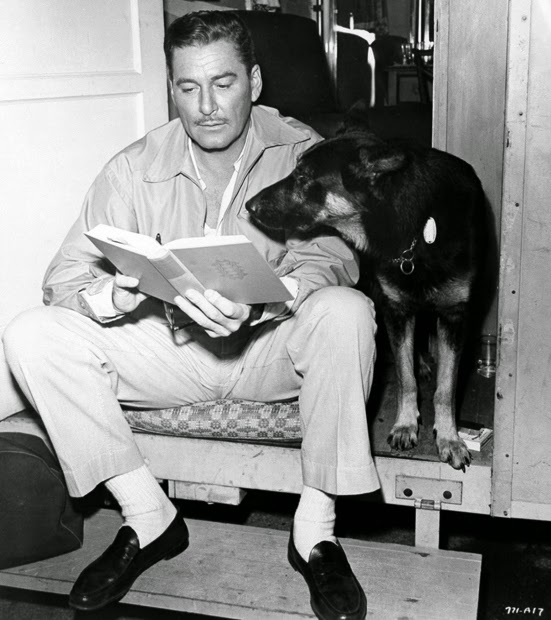 Image may be subject to copyright
Karen's play offers an insight into the mind of the REAL Flynn. It is both hilariously funny, scabrous and naughty, and then tragic and philosophical.
The Play contains adult language and themes throughout as may be expected.
The Play explores his mental state and his addictions.
It is a real roller coaster which serves his image as a hell raiser while exploring why he was so prone to such extreme behaviour. It also shows the reflective gentle man who would have loved to have written more books like his hero Hemingway.
It is unsuitable for children.
We are happy to answer any private enquiries:
Call Graham on 07875720623 / 01473 879561
Email: grahamahowes@me.com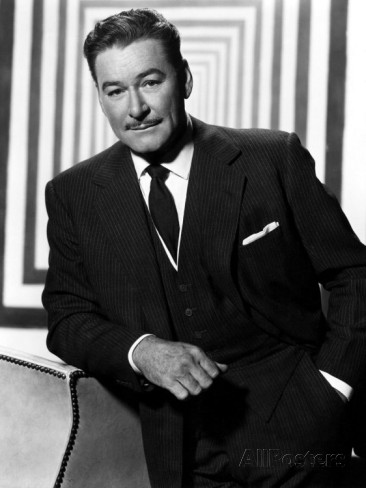 Errol Flynn September 24th 1959 – shortly before his death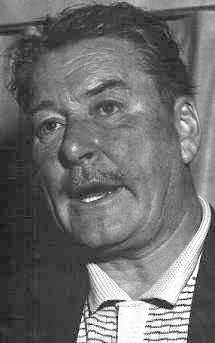 Many thanks to Rory Flynn for her gracious permission to write this new play.
Thanks to: David DeWitt, Lincoln D Hurst, Robert Florczak and many others of the Flynn clan.
Karen was a consultant on the Errol Flynn Documentary by the Australian Broadcasting Corp.
Errol Flynn Family Website: http://www.inlikeflynn.com/
We had a rehearsed reading courtesy of the Aldwych Theatre in London's West End to a packed house with Warner Bros staff and the Australian High Commissioner in attendance:
Thanks to our brilliant workshop cast!
Errol Flynn: Tim Goodman
Biographer: Glynne Steele
Girl:                  Gemma Whitelam
Mother:         Karen Mann
Directed:    Graham Howes
Assistant Director: Cathie Carday
Stage Manager: Ben Wheeler
Lights and Sound from the FAME resident crew to whom huge thanks.
Thanks to Chris Copeland for photos and to the Aldwych Theatre in the West End for the use of the theatre.
We also had a previous reading at Lauderdale House in Highgate London with:
Brendan Hughes as Errol Flynn
Katy Jo Howman as The Girl
Lee Byron Jones as The Biographer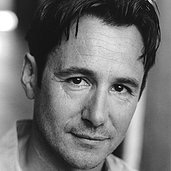 A Question of Errol Flynn – A New Play by Karen Lynne
MI

SSING PIECES THEATRE SHOW LTD
71 Lacey Street Ipswich Suffolk UK