English Speaking Theatre of Tuscany Italy
Missing Pieces Theatre Show Ltd presents
We plan to be based in Lucca in Tuscany Italy part of the year – performing a mixture of Classics like Shakespeare, new plays on Italian subjects and featuring famous Italians, and plays about the Italian experience.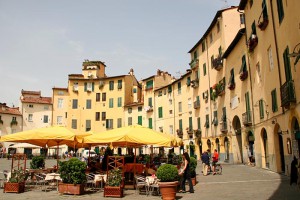 Piazza Anfiteatro Lucca
There will be a strong dance, physical theatre and musical content in each of our shows – with outreach into both the ex pat community and Italian Schools and Further Education and Universities.
We will also be offering workshops for those Professionals who want to improve their English Language speaking skills sometimes offering opportunities to perform in tandem with our shows.
We will offer high quality educational workshops to bilingual schools, language schools, and for children learning English – and we hope to offer to some the opportunity to participate in the show.
We will offer very high quality Professional Theatre with a selection from the thirteen plays of Shakespeare set in Italy in addition to our other mixed variety of shows.
We are looking to talk to potential investors.
We are busy in the UK producing COME DANCE WITH ME 
We visited Lucca in October 2014 with a BBC Documentary team for ESCAPE TO THE CONTINENT.
Contact Graham:
Telephone: 01473 879561 / 07875720623
Email: grahamahowes@me.com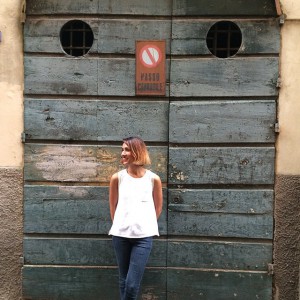 Anita Rani Presenter
Lucca Street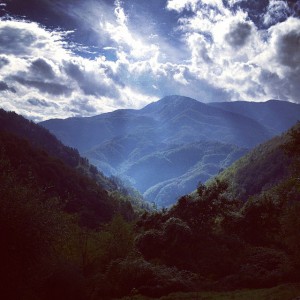 Mountains around Lucca Italy Photo: Anita Rani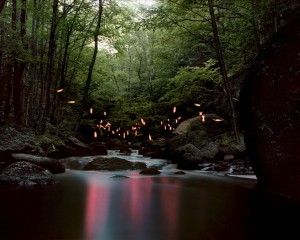 The Magic of Lucca – does this contain a clue to our first Magical Shakespeare Production?
English Speaking Theatre of Tuscany – MISSING PIECES THEATRE SHOW LTD