Welcome to
Missing Pieces
Theatre
Check out our featured productions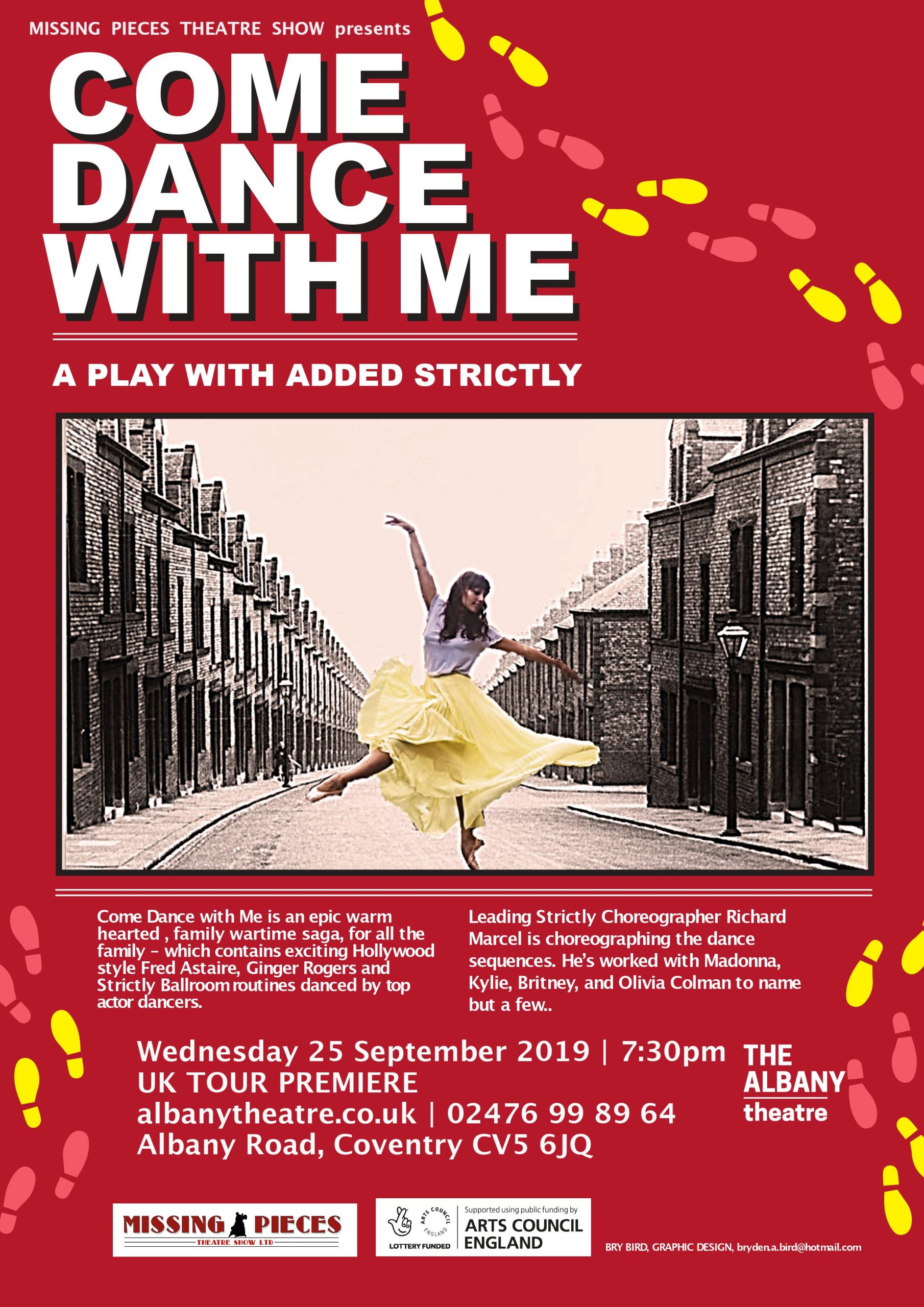 Come Dance With Me
Missing Pieces brings you an epic true story with added Strictly Ballroom from Master Strictly Choreographer to the Stars Richard Marcel. We plan to revive COME DANCE WITH ME next year! Please support new writing.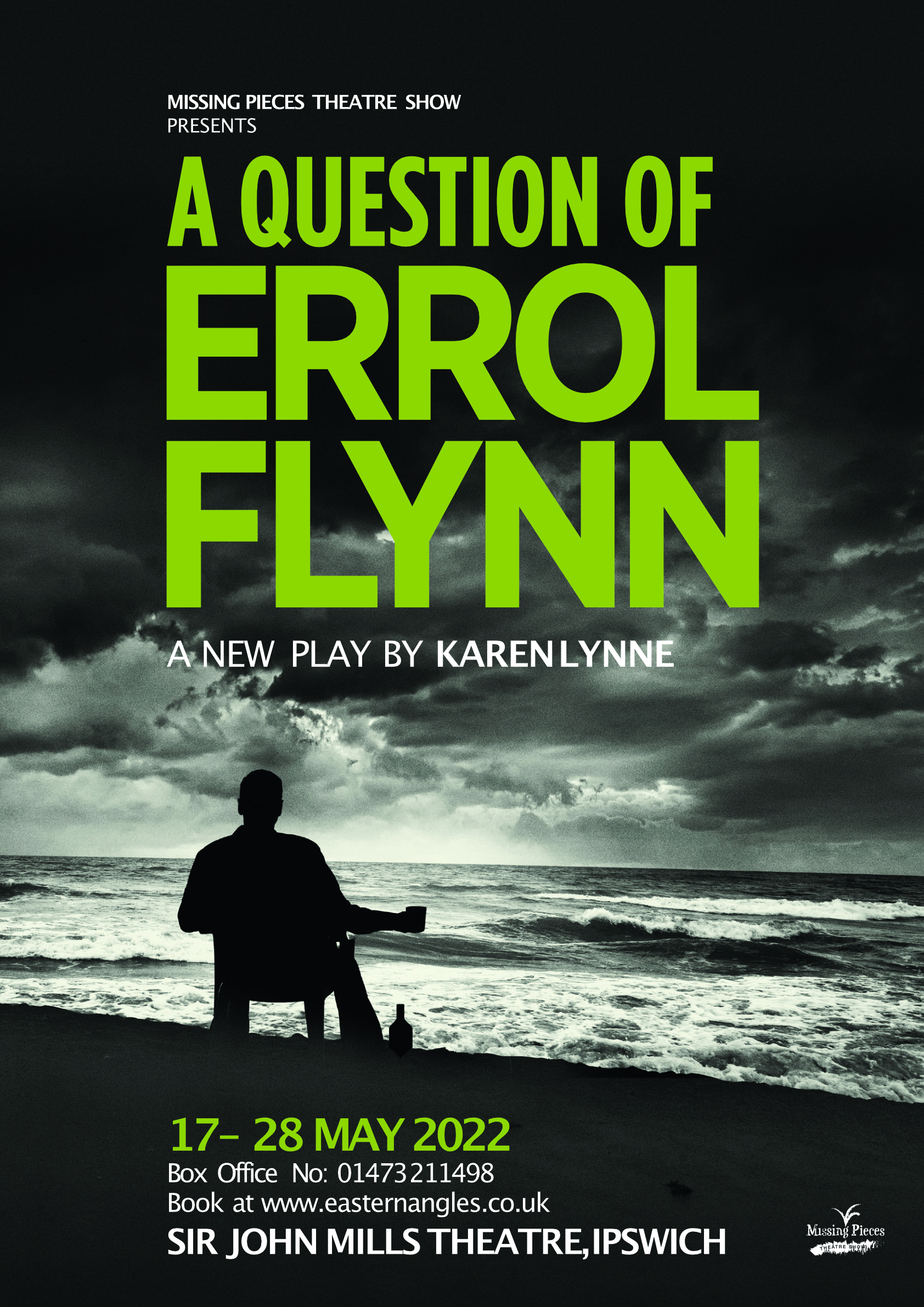 A Question of Errol Flynn
Set on his yacht, watch Errol Flynn and his hated Mother, his naïve ghostwriter, and his long-suffering girlfriend all together. What could go wrong? Expect verbal fireworks and fencing in this thrill ride of a show! BOOK NOW
If you're unsure whether to attend a showing of A Question of Errol Flynn then let yourself be convinced by the wonderful Stephen Fry.
Support Us
Please click on the donate button to support our productions.
Meet the People Behind the Curtain
Graham Howes
Co-Artistic Director

Graham's had over 40 years of experience in theatre directing, writing and acting. He also works as an advanced hypnotherapist.
Karen Lynne
Co-Artistic Director & Writer
With many years experience as a triple threat – acting singing and dancing. Karen is a published playwright and co-Artistic Director of Missing Pieces Theatre Show.